A quick, 2-minutes video demo:
No more wasting money on expensive writers.
20x Faster Writing With the AI Text Humanizer & Paraphraser
CleverSpinner Humanizes AI & Creates
Undetectable AI Text
The table compares CleverSpinner vs Quillbot. it shows which tools is a better AI Text Humanizer.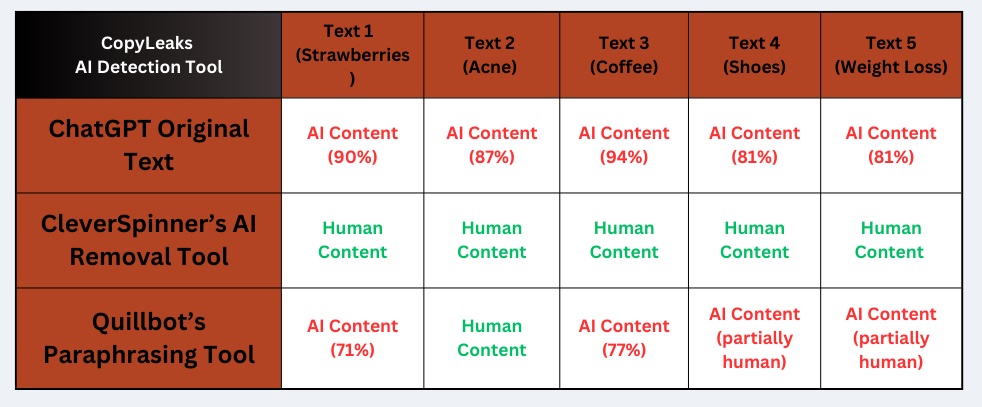 The scientific study (https://arxiv.org/abs/2307.07411) concluded that Copyleaks is the most accurate AI detection tool. First, we produced 5 ChatGPT's articles and we used both CleverSpinner's AI Text Humanizer and Quillbot's Paraphrasing tool to paraphrase them. Then, we checked all the output against CopyLeaks AI Detection tool. The conclusion is that CleverSpinner is a much more efficient AI bypasser because it passes every time, while Quillbot does not.
CleverSpinner Provides You With
Human-Quality Rewriting
I was
the best student
because
I studied hard.
Simply because
I studied a lot,
I was
the very best pupil.
It highly changes structure of your content.
Cleverspinner understood what the text means, converted it to an AI vector, and then rewrote it in a highly restructured way, making it very unique. Also, each selected synonym is correct, so the sentence makes perfect sense and reads well.
I would like
to go to work, but
I am really ill
.
Although
I'm truly sick
,
I'd love
going to the office.
The same meaning, expressed differently.
CleverSpinner is trained to express the same meaning in many different ways, which eliminates duplicate content. So this sentence rewrite looks completely different that the original sentence, but the meaning is the same.
John and Jane built a
bigs
house of wood.
John and Jane constructed a
big
wooden house.
It improves grammar and spelling.
Cleverspinner is also able to spot spelling and grammar mistakes, especially in combination with grammar checker that will be released soon, and free for the current members.
John and Jane
built a
big house
of wood.
A
big house
of wood was built by
Jane and John
.
Turns active sentences into passive
Advanced AI model used by CleverSpinner is able to turn a sentence into it's passive form.It also gets that "John and Jane: can be written as "Jane and John". All these things together make the text a lot more unique.
CleverSpinner is a unique web-based article spinner that is able to rewrite your articles automatically on word, phrase and sentence level with a similar quality as a content writer. It understands text as a person thanks to the artificial intelligence it uses.
Because it is better than other tools. Some of the reasons for that are:
Have you ever feel frustrated when you tried to auto spin article in your spinning software and you got output text which didn't make much sense. And you had to redo most of the words manually, waste a lot of time and you got completely bored? I did, and this is one of the problems this software solves.
Cleverspinner rewrites words, phrases, sentences, lists and complex phrases.
since it understands structure of any sentence and gets the meaning of its words.
Get Your
100% Free

3-Day Unrestricted Trial Right Now
after that $9.90/month unless you cancel (using a link).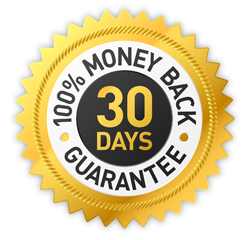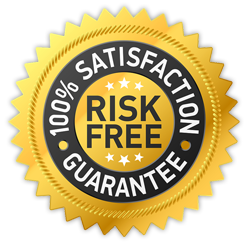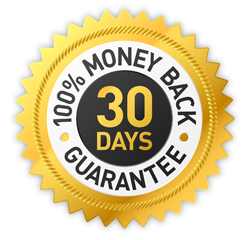 30-day money back and Satisfaction guarantee.
It is completely risk-free. Even when your 3-day trial is over, you still have 30 days to determine if Cleverspinner is the right tool for you. If you're not 100% satisfied with the tools, we'll gladly offer you a refund, no question asked, within a 30 days period.