A 2-minute video demo of the software:
Your Anti GptZero rewriter
Bypass Gpt Zero & Beat AI content detection with easy
Start 100% Free Trial & Avoid Detection By GPT Zero
after that $9.90/month unless you cancel.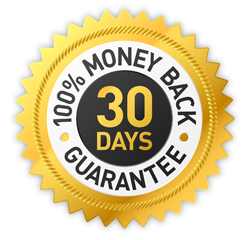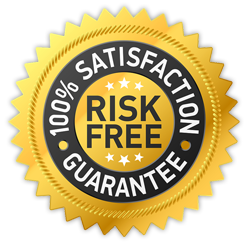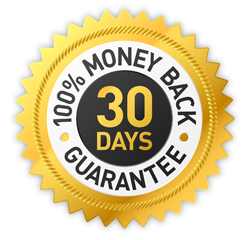 30-day money back and Satisfaction guarantee.
It is completely risk-free. Even when your 3-day trial is over, you still have 30 days to determine if Cleverspinner is the right tool for you. If you're not 100% satisfied with the tools, we'll gladly offer you a refund, no question asked, within a 30 days period.