Make sure nobody knows you used AI generated content
Bypass Ai Content Detection with CleverSpinner
CleverSpinner makes your AI Generated content sounds 100% human. It passes all important AI detection tools (ZeroGPT, HuggingFace detector ... ) as you can see in the examples.
Today there is a lot of tools that make creating AI content effortless. Did you notice that such content does provide info required, but it does not sound very alive. It is actually boring, most sentences have the same length, and  it also sounds very nice and polite. Not creative, even if you increase the temperature, but rather limited to only generic informative content.
CleverSpinner is not only able to answer on the question how to bypass ai detection for detectors such Turnitin, Copyleaks, Originality.ai but also makes your content sound more alive, creative and human. Also it makes sentences shorter and more precise. So your readers do not waste their time on too long sentences made by gpt chat. Also it removes the feeling on text sounding too nice if you know what I mean. It converts niceness in saving time and giving clear and precise information like a human would.
The version 2.63 is able to pass most content detectors depending on the settings used, even the most advanced ones susch as Originality.ai and WinstonAI. When you try the tool, please be aware that on most quality levels it gives you a different results every time, so if you cannot pass AI text  detection one time, make sure to try it, at least one more time.
Check Examples of
Avoiding AI Content Detection
Content Generated by
ChatGPT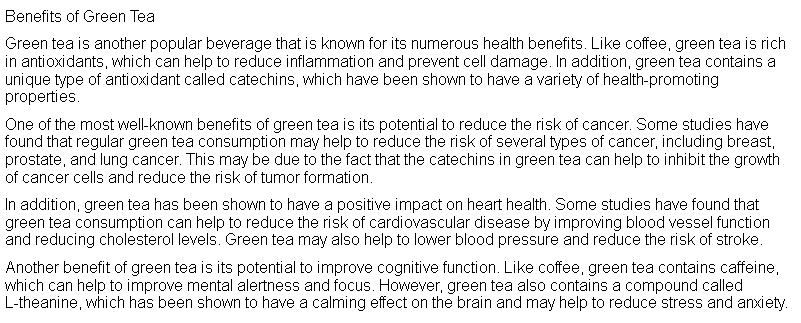 Content Paraphrased by
CleverSpinner

For example, ZeroGPT reports that 98% of the original text are written by AI, while for the the rewrite made by CleverSpinner it reports that it is completelly written by a human.
Get Your
100% Free

3-Day Unrestricted Trial Right Now
after that $9.90/month unless you cancel (using a link).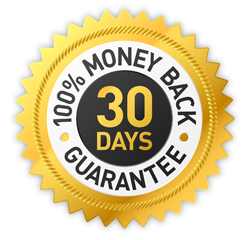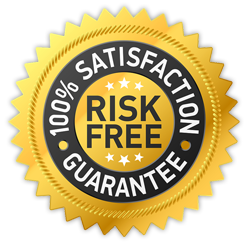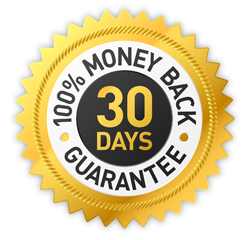 30-day money back and Satisfaction guarantee.
It is completely risk-free. Even when your 3-day trial is over, you still have 30 days to determine if Cleverspinner is the right tool for you. If you're not 100% satisfied with the tools, we'll gladly offer you a refund, no question asked, within a 30 days period.